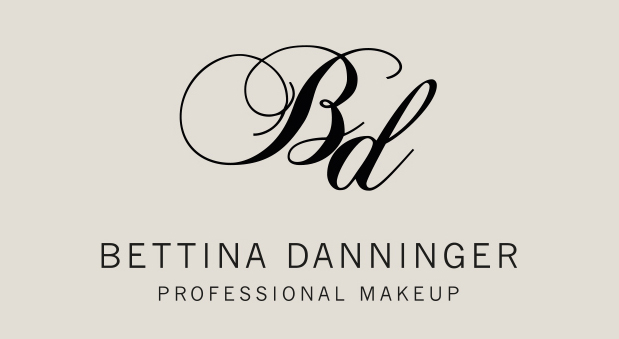 Die Schönheit liegt in der Einzigartigkeit der Menschen. Jede & Jeder trägt das gewisse "Etwas" in sich, das ich mit meinem Styling unterstreichen möchte. Seitdem ich meine Ausbildung zur Visagistin und zum Makeup-Artist im Jahr 2017 abgeschlossen habe, mache ich meine Leidenschaft zum Beruf. Kreativität und Ästhetik begleiten mich schon mein ganzes Leben, wodurch ich zum Entschluss gekommen bin, diese Fähigkeiten mit anderen Menschen zu teilen.
Ob Beauty-Workshop, das Styling für den besonderen Anlass, Foto-Makeup oder Brautstyling –
Ich freue mich darauf, Dich zum Strahlen zu bringen! 
Folge mir auf Instagram und Facebook!
Du möchtest wissen..
.. was Dein Gesicht zum Strahlen bringt?
.. welche Farben zu Dir passen?
.. & wie Du Dich am besten schminken kannst?
Bei einem Makeup-Workshop Deiner Wahl
bekommst Du Tipps und Tricks,
wie Du Dein Gesicht in Szene setzen kannst!
Professional Coaching
How to do it yourself
Ein besonderer Anlass steht an und Du suchst noch das perfekte Styling? Ob Beauty- oder Glamour-Makeup, gemeinsam finden wir für Dich Deinen perfekten Look!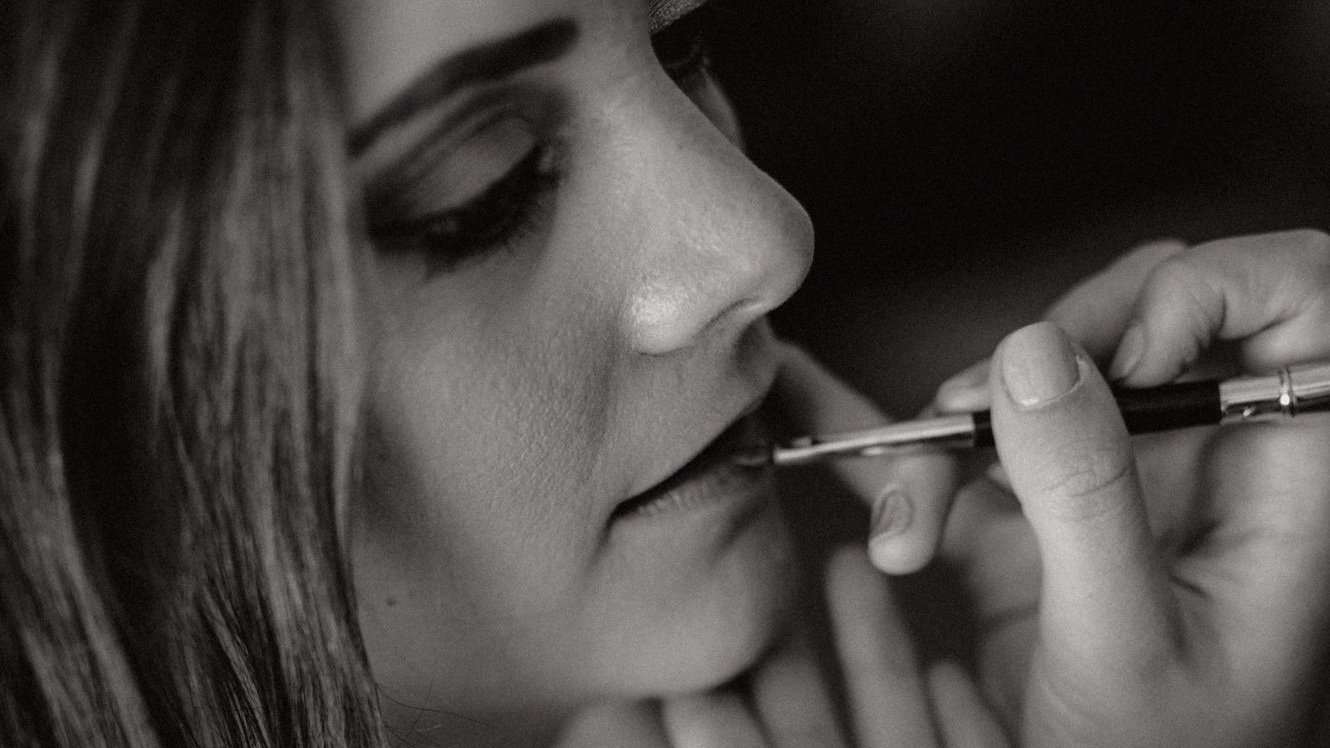 Mit einem atemberaubenden Augenaufschlag, dem perfekt mattiertem Teint und der Betonung des "gewissen Etwas" setzen wir Dich oder das Fotomodel perfekt in Szene!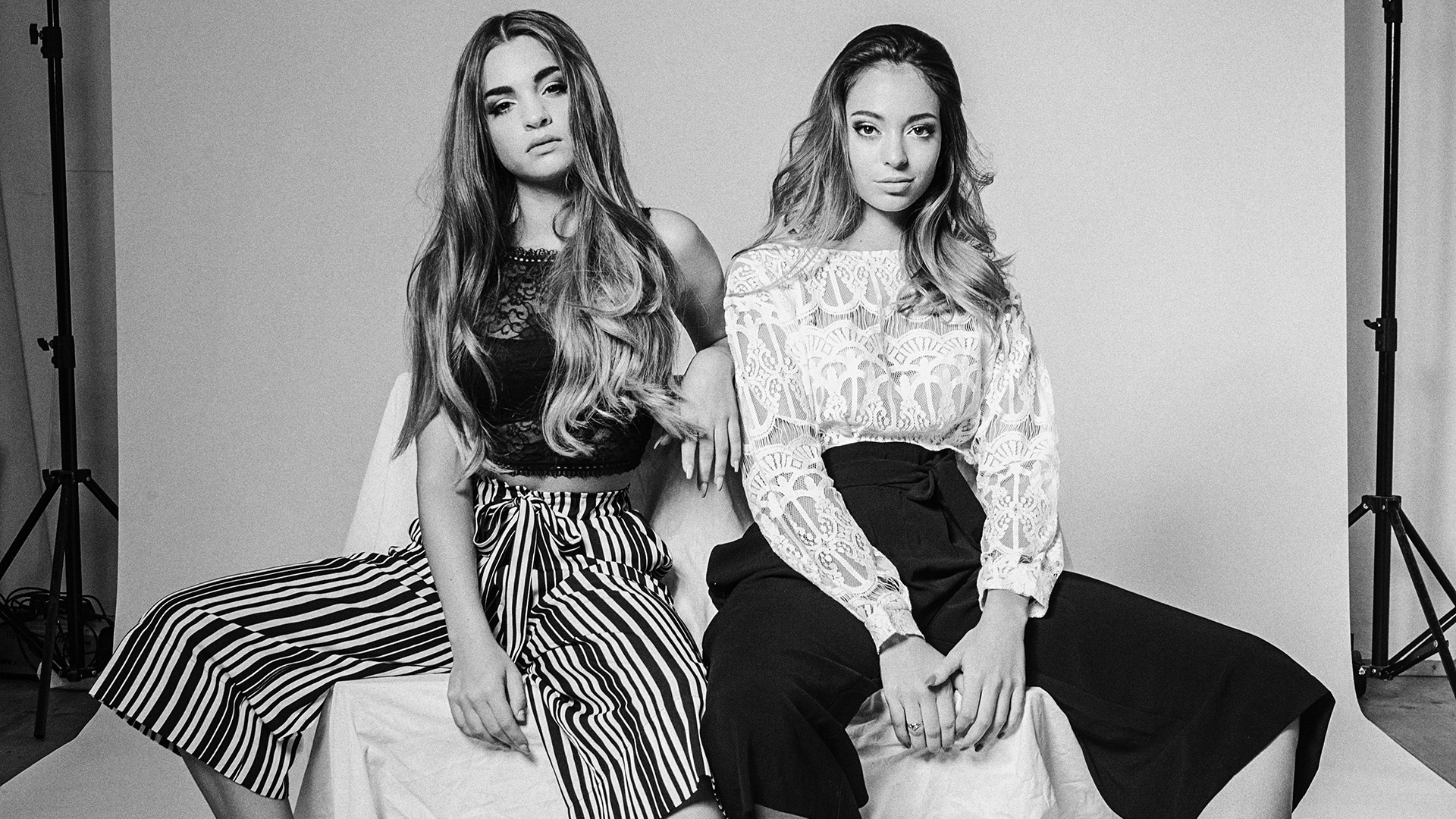 Du bist eine "Bride-To-Be"
und wünscht Dir ein professionelles Styling,
mit dem Du Dich rundum wohlfühlst?
Für Bräute biete ich verschiedene Styling-Pakete
an, um auf alle Wünsche eingehen zu können.
Ich freue mich darauf, Deinen großen Tag
mit Dir gemeinsam perfekt zu machen!
Professional Wedding Makeup
to ensure unforgetable moments.
BEAUTY
Workshops
Tages-Makeup
Event-Makeup
Foto- /Show Makeup
Airbrush Makeup
BRAUT
Braut-Makeup
Braut-Styling
Gäste-Styling
SPECIAL
Augenbrauen-Styling
Lash Lifting
Facepainting
Airbrush-Makeup